Fair Debt Collection Practices Act

Scanlan, Buckle & Young, PC currently represents attorneys and collection agencies who have been accused of violating the Fair Debt Collection Practices Act (FDCPA) and Texas Debt Collection Act (TDCA).  We have extensive experience in this area and have defended clients in consumer-based claims ranging from small state cases to federal class actions.  We also have experience in working with your malpractice carrier and/or errors and ommissions carrier to gauge the extent of you and your insurer's exposure.  Draw upon our knowledge and experience to make sound legal and business assessments for your defense.

Our firm has several published opinions regarding FDCPA interpretation and one of our attorneys,
David Sander,
is a lecturer for the National Business Institute on FDCPA compliance.  Our experience means that you will not have to fund a learning curve in this fairly unique area of law. 
Along with our experience in defending collectors, we remain on the forefront of collection laws and collect business accounts for our clients.  If you have business accounts receivable, then we know how to avoid the pitfalls of wrongful collection and expeditiously seek to recover the accounts you are owed.

Contact us today by
email
or telephone at 512-478-4651.
602 West 11th Street

Austin, Texas  78701

512-478-4651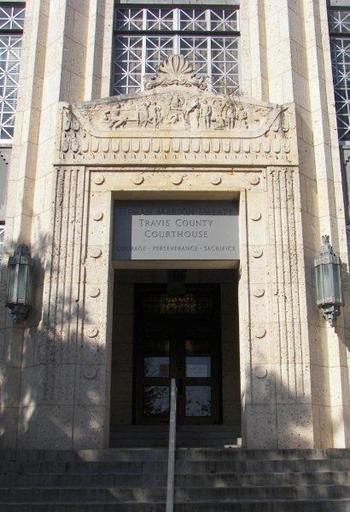 Copyright © 2009 Scanlan, Buckle & Young PC   All rights reserved.

Disclaimer

The information you obtain at this website is not, nor is it intended to be, legal advice and is provided for informational purposes only. You should consult an attorney for advice regarding your individual situation. Any information sent by email on this website is done so on a non-confidential basis. The transmission and receipt of information from this website does not create an attorney-client relationship, nor is it intended to do so. Any links within the website are provided as a convenience to you and does not imply a responsibility or endorsement of the linked site or its contents. Unless otherwise indicated, attorneys listed in this web site are not certified by the Texas Board of Legal Specialization.